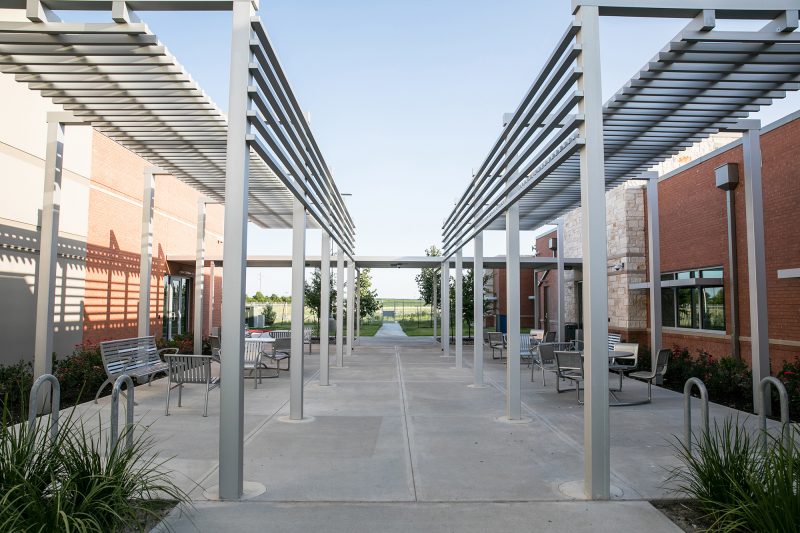 ACC Future of Work Summit
July 29th, 2020
"How Can Community Colleges Achieve Equitable Student Outcomes (and Ensure College Survival) Post-COVID?" featuring:
Dr. Davis Jenkins, Senior Research Scholar, Community College Research Center of Columbia University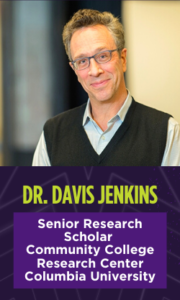 Presentation description from Dr. Jenkins:
"The COVID-19 crisis has created unprecedented challenges for community college students and colleges themselves. Social distancing makes it difficult for students to find time and space for school and to connect with faculty, advisors, and other students. Widespread job loss means that students and their families will be even less able to afford college. And everyone—students as well as faculty and staff—is facing increased uncertainty, which has led to high levels of anxiety, depression and trauma. Most at risk are students from low-income and first-generation families, and particularly those in racially minoritized groups, who have been systematically underserved by educational institutions at all levels—including community colleges. Community colleges will almost certainly face cuts in state funding, and intensified competition from regional public universities, less-selective private four-years, and on-line degree completion institutions—which has already led to a decline in market share for college-age students among community colleges nationally."
Davis Jenkins, senior research scholar at the Community College Research Center, will draw on recent CCRC research to recommend practical steps college leaders can take to achieve more equitable student outcomes and maintain college viability in these trying times.